Our New Telecommunication Technician Department of Labor Approved Apprenticeship Program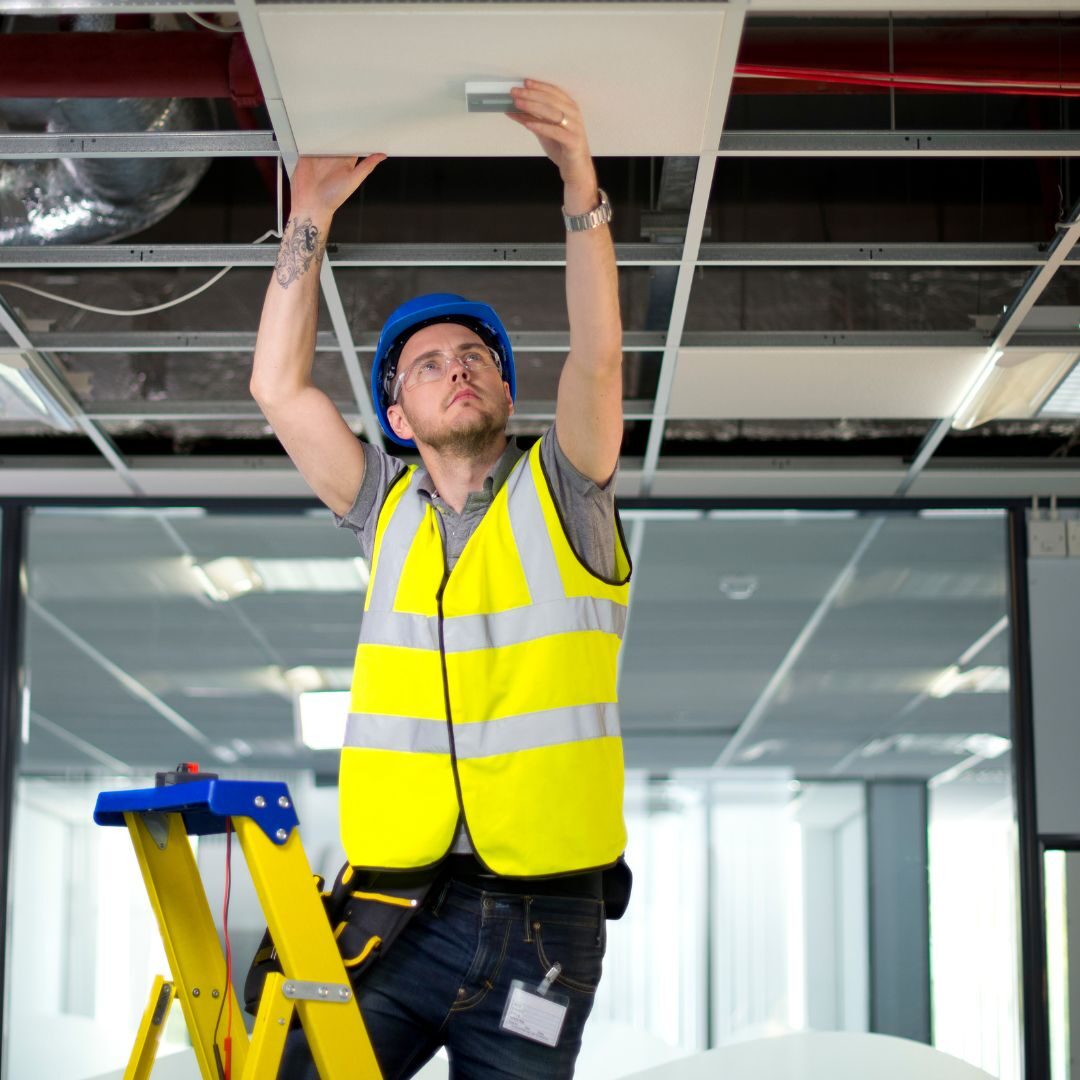 This program will fully indenture and train telecommunication apprentices in: OSHA SafetyInternet of Things (Very hot subject right now)Core Business Competency and much more!
**But the real kicker that makes this program so special is BICSI Certifications!                           

Every year of this training includes a BICSI Certification Training and the cost also covers the Exams!
BICSI Installer 1BICSI Installer 2

CopperBICSI Installer 2

Optical Fiber BICSI Technician
Also Includes Firestopping Certification and other very important topics for the Power over Ethernet (PoE) - Telecommunication Wave of the Future! 
Special Introductory Offer: $350 Off for First 2 Apprentices Per Contractor Enrolled - Regular price after 2.




*Must enroll through the IEC
Interested in becoming a member or Joining our program? Please contact us below:

Questions on Membership Benefits?
Let's Get In Touch
Fill out the information below and one of the members of our team will get back to you within one business day.
tel·e·com·mu·ni·ca·tion
[ˌteləkəˌmyo͞onəˈkāSH(ə)n]
NOUN
telecommunications (plural noun)
communication over a distance by cable, telegraph, telephone, or broadcasting:
"digital telecommunication has much to recommend it" · "telecommunication equipment"
(telecommunications)
the branch of technology concerned with telecommunication:
"the field of telecommunications" · "the telecommunications market"
formal
a message sent by telecommunication:
"it is an offense for a person intentionally to intercept a telecommunication"
Telecommunications are able to promote better society awareness and also a better human life too. Because of the development of telecommunication, the Earth is now much closer and safer for people.
Telecommunication is the transmission of information by various types of technologies over wire, radio, optical, or other electromagnetic systems. It has its origin in the desire of humans for communication over a distance greater than that feasible with the human voice, but with a similar scale of expediency; thus, slow systems are excluded from the field.