The Latest Legislative Topics that IEC Houston & IEC National Are Working On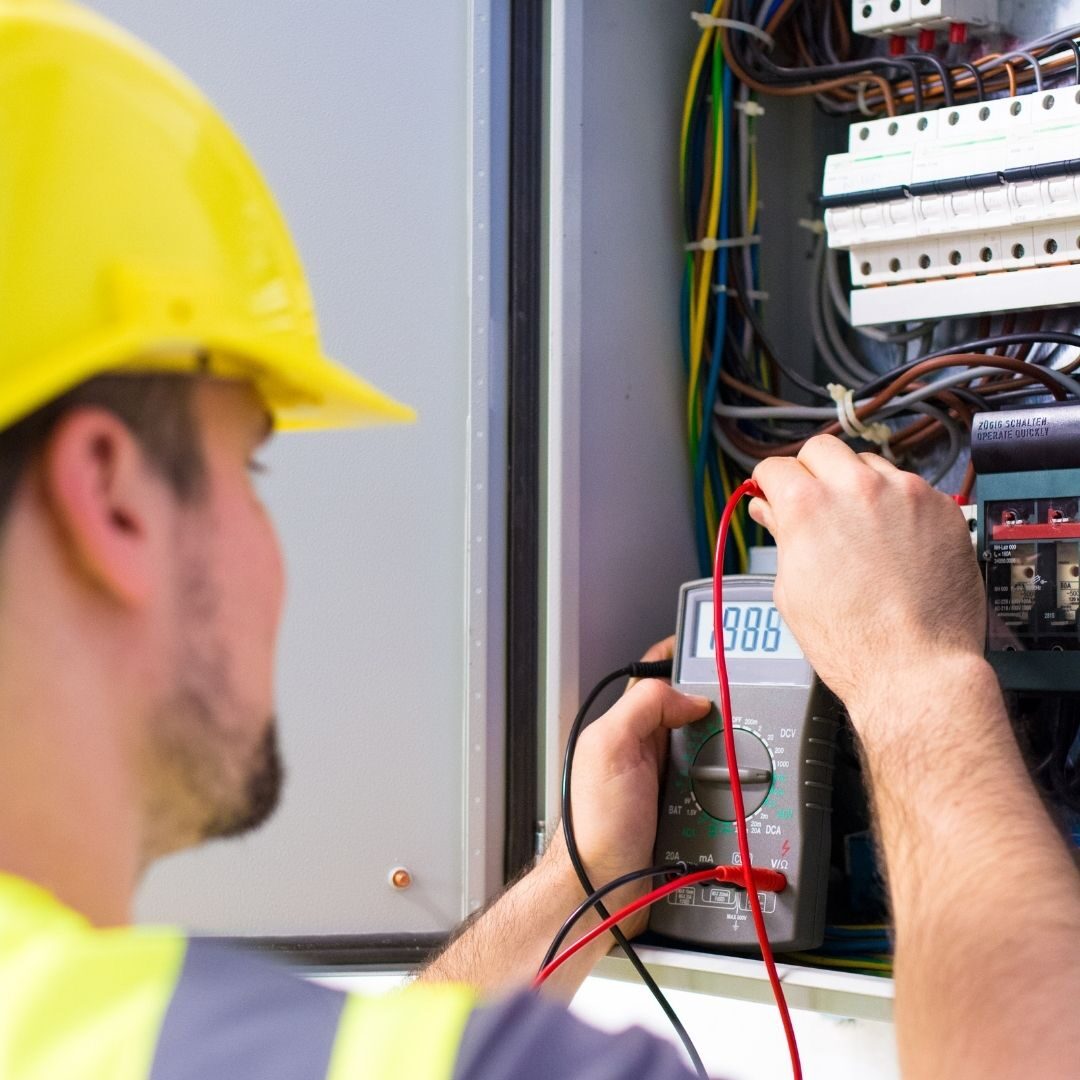 Union-only Project Labor Agreements (PLAs)
PLAs on federal contracts require contractors to agree to collective bargaining and union hiring. PLAs increase costs by limiting competition for federally-funded projects. Executive Order 13502, signed by President Obama in early 2009, encourages federal agencies to use PLAs. IEC opposes the use of union-only PLAs and supports the Government Neutrality in Contracting Act (H.R. 735/S.119) and any effort to ensure open competition on federal construction projects.
Association Healthcare Plans
Association Health Plans (AHPs) would provide small business owners with an affordable health care alternative by allowing them to band together to increase their buying power when negotiating with insurance providers for coverage. By forming AHPs, associations could provide their members with more health insurance options, which would drive down the cost for small business owners and their employees. IEC will continue to promote AHPs as a sensible approach to addressing the cost of health care.
Death Tax
The federal estate tax, commonly referred to as the Death Tax, is a tax on the estate of a deceased person and is a major hurdle in passing down family-owned small businesses to future generations. As part of a larger tax package signed into law in December 2010, the death tax was re-instituted for 2011 and 2012 at a top rate of 35% and an exclusion amount of $5 million. IEC opposes this double taxation and will continue to support efforts to permanently repeal the Death Tax.
Green Jobs Act
The Green Jobs Act established grants for training programs targeted at creating an efficient energy and renewable energy skilled workforce. However, the Green Jobs Act limits eligibility to entities that are partnered with a labor organization. IEC supports efforts to open up Green Jobs Act funding to all approved training programs.
Secret Ballot Protection Act
The Secret Ballot Protection Act (SBPA) would amend the National Labor Relations Act (NLRA) to make it an unfair labor practice for an employer to recognize or bargain collectively with a labor organization that has not been elected by a majority of the employees in a secret ballot election. Currently, the NLRA requires a government-supervised secret ballot election to recognize a union as a collective bargaining unit once the union has collected authorization cards signed by 30% of the employees. An employer may also choose to recognize the union based on the presentation of a majority of employee signed authorization cards. IEC strongly supports the Secret Ballot Protection Act (H.R. 972/S. 217) and any effort to guarantee employees the right to a secret ballot.
Davis-Bacon Act
The Davis-Bacon Act is a Depression-era law that requires the payment of the locally prevailing wage on all federally-funded construction projects. Due to inefficiencies and inaccuracies with the program, the federal prevailing rates are often the local union rates and not the prevailing market wage rates. Davis-Bacon increases costs on federal construction projects by requiring the use of a system that is inefficient and inaccurate and limits competition due to its significant paperwork and reporting requirements. IEC supports efforts to repeal Davis-Bacon, including (H.R. 475/476). IEC will also continue to push for updating federal prevailing wage laws.
3% Government Withholding
In an effort to increase tax compliance by contractors working with the federal government, a 2005 tax cut included a last-minute provision to implement a 3% withholding starting in 2011. Section 511 of the Tax Increase Prevention and Reconciliation Act of 2005 requires any local government entity, with annual revenues in excess of $100 million, to withhold three percent of total contract payments until contractors have proven that their taxes are paid in full. This move could be crippling to smaller businesses that typically operate on smaller profit margins. IEC supports the 3% repeal legislation (H.R. 674) and the Withholding Tax Relief Act of 2011 (S. 89/S. 164).