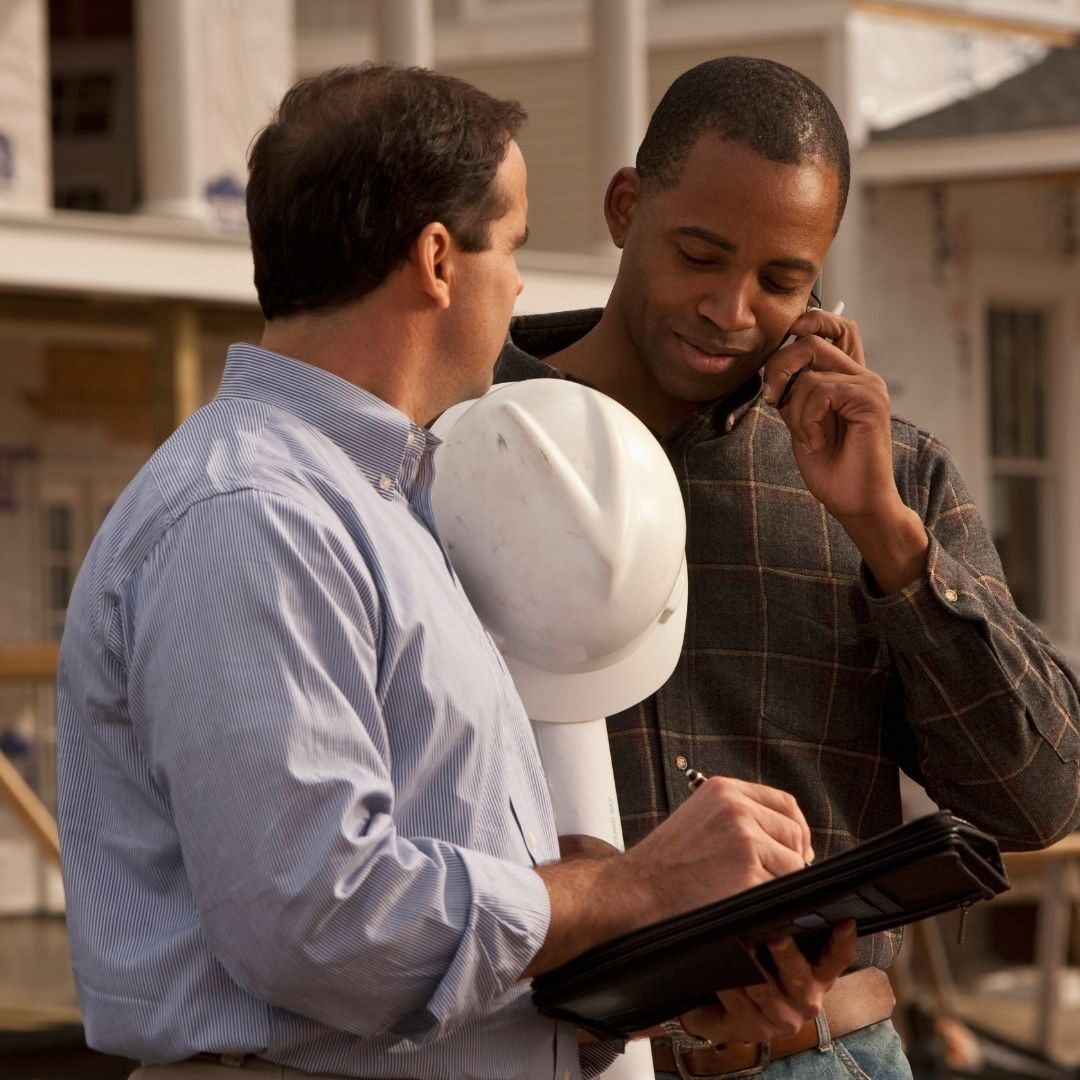 PRIDE PAC is the federal Political Action Committee set up by the Independent Electrical Contractors, Inc. PRIDE PAC is funded entirely through personal donations from IEC members. These contributions are grouped together for greater impact and given to Members of Congress, Congressional candidates, and federal leadership PACs to support the electrical and systems industries, as well as the merit shop philosophy upon which the IEC was founded.
How does PRIDE PAC function?
The PRIDE PAC is governed by the Government Affairs Committee. This party consists of 13 members who represent the interests of independent electrical contractors throughout the country and are eager to expand the influence of the PRIDE PAC and the association. If we use this important vehicle on a national basis, our legislation will become a priority and substantive benefits will be felt by independent electrical contractors across the country.
As the chart shows, IEC and PRIDE PAC trail far behind our closest allies and even further behind our legislative opponents. In order to preserve our industry's interests at the forefront of the Congressional agenda, we need to uphold the enthusiastic encouragement of our supporters in Congress, and to elect more of those supporters to Congress, through PRIDE PAC.
How can IEC members get involved?
As an IEC member, the first step to becoming involved is to sign your multiple-year authorization form. Signing this form is a free and easy way to engage in the IEC's political efforts and does not obligate you to make a contribution!